The boys and I participated in the
Corgi Butts
secret santa!
We recieved some pretty awesome gifts from
Krystal over at The 7 dwarfs
.
Here is some of the cool things she sent us :) sorry about my bad photography and butterball who looks half demonic/asleep :) at least benny looks cute right?
Krystal sent the boys these cute little christmas collars which i love to death myself!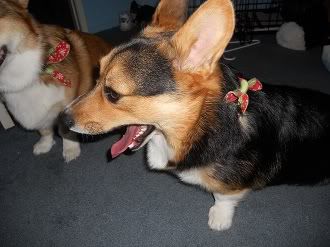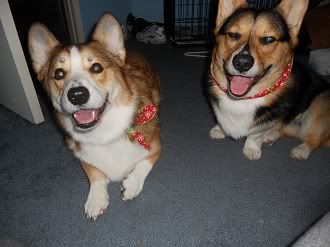 She also sent this adorable leash holder that her fiance handcrafted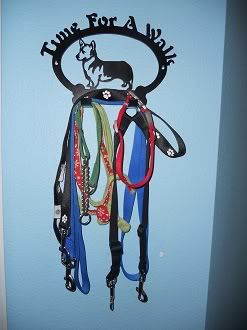 Here is some pictures of the treats her coworker handmade for my little ones.....there wasnt much to take pictures of because yes, my little fatties ate majority of them already :)
(i didnt know how to take pictures of the treats so i put them on my bed :D)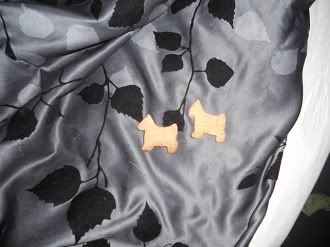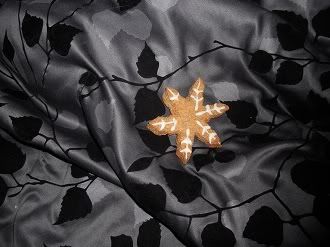 ....now it is time for treat pictures.....butterball tends to get a little crazy/demonic looking :)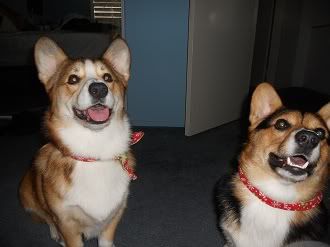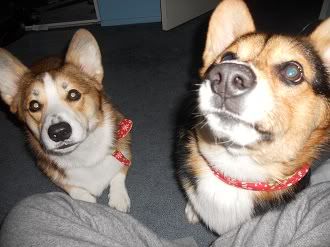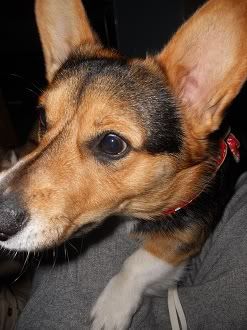 I hope the pictures are okay......we loved our gifts Krystal!!!
Thank you!!