Benny and Butterball showed interest in my brother's new soccer ball so we got an old one and let them have some fun :)
enjoy!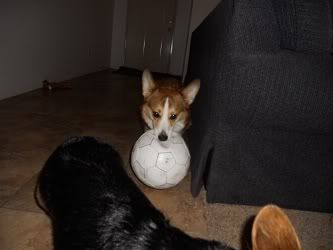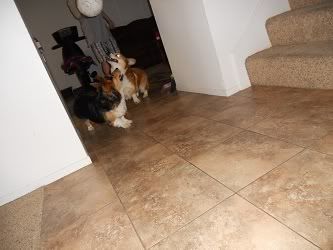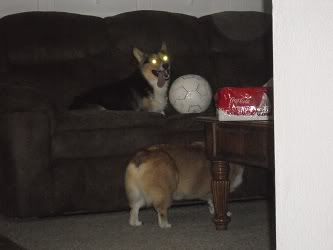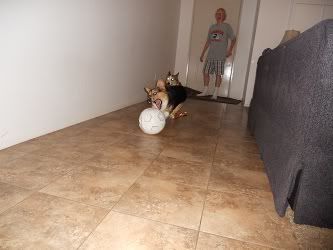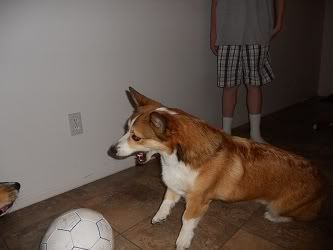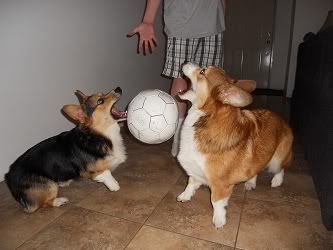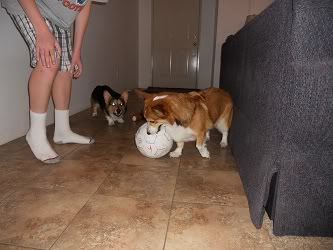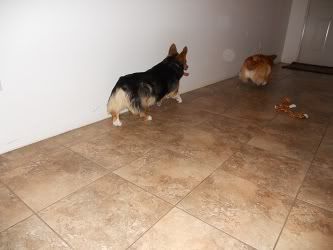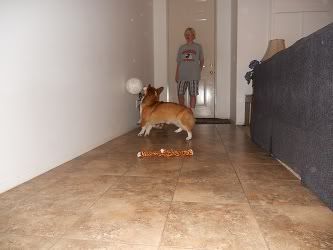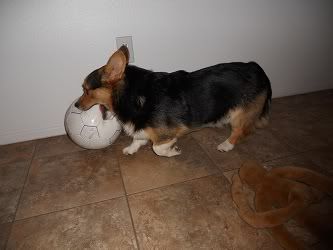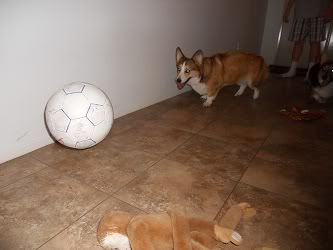 *sorry about my voice, i am sick so i sound really funny*
PS. In a couple day i will post what the new name of my blog is going to be :) thanks for your help! i really enjoyed doing this!
have a great Sunday!!